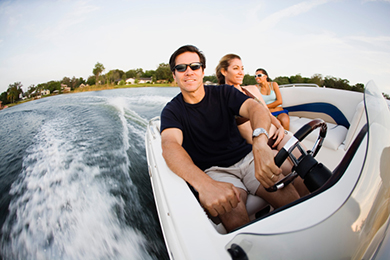 Boat and watercraft insurance policies provide boaters with coverage that is specific to your boat or personal watercraft. Most companies offer coverage for:
Bodily Injury and Property Damage Liability
Uninsured Boaters
Medical Payments
Comprehensive and Collision
Other coverage considerations such as:
Personal Effects Replacement
On-water Towing
Roadside Assistance
Pollution or Fuel Spill Liability
Wreckage Removal or
Water sports can be important additions to your boat or personal watercraft policy
It is important that the policy and coverage you select matches your individual needs and investment. By working with an experienced agent you can avoid gaps in coverage and determine which company and boat or watercraft policy is right for you.
Call 832-203-5798 or click here for a quote.