Insurance Group of Texas, located in Magnolia at 17902 FM-1488 Rd Magnolia Tx 77354 and call center in Houston at 5018 Antoine Drive, Suite D, phone (832) 203-5798, is a full-service, locally owned, independent insurance agency. They take pride in being one of the most respected independent insurance agencies in the area.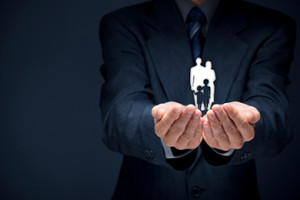 As self-employed members of the community, they recognize that their livelihood depends upon the quality of their insurance protection service and their advice. They provide their services to a wide spectrum of individual, business and institutions. The highly trained and experienced staff at Insurance Group of Texas will serve all your insurance needs, offering protections on your home, auto, life, business and more. They will take the guesswork out of insurance by developing a program specifically designed for you, and they will respond with prompt, professional service when you deed to process a claim.
They have commitment to the resident and business of the area to offer the best insurance protection available at the most reasonable rates. Remember, no matter what your insurance needs may be, you can count on Insurance Group of Texas. They have earned an excellent reputation for providing quality insurance protection to all of their clients. Remember, your independent insurance agency serves your first.
Call 832-203-5798 or click here for a quote.